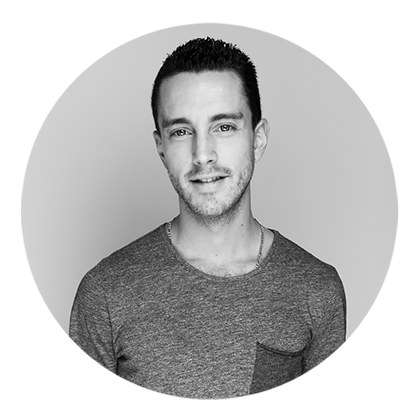 + 
My name is Andrea Philippon, I am a 3D Graphic and Motion Designer.
I believe in doing great work that I'm proud to stand behind. Always learning and experimenting new techniques and softwares I am trying to combine all that knowledge for the sake of creating beautiful frames that help clients to stand up! Most of the time, frames are moving..
I did my studies at Eracom in Lausanne as Interactive Media Designer and traveled in Amsterdam to work for a very creative animation studio, PlusOne. From this point I worked as a freelancer, with agency like Messieurs.ch (Lausanne) and many clients. For the last two years I worked as Junior Art Director and Motion designer for Buzz Brothers (Geneva).
Today, I am open for new horizon! Don't hesitate to contact me at :

dretkp@gmail.com