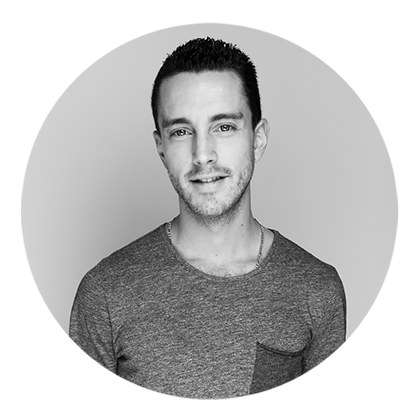 + 
My name is Andrea, I am a 3D Graphic and Motion Designer.
I believe in doing great work that I'm proud to stand behind. Always learning and experimenting new techniques and softwares I do my best to combine all that knowledge for the sake of creating aesthetic illustrations and animations that can solve clients to help them to stand up.
I did my studies in Lausanne, Switzerland, as Interactive Media Designer. I traveled in Amsterdam to work for PlusOne, a creative animation studio. From this point I was freelancing with agencies and many clients during 2 years. In 2018 I worked as a junior art director and motion designer for Buzz Brothers (Geneva). Today, I am back freelancing and open for new horizon!
Don't hesitate to contact me at: