Living in Lausanne, the Olympic capital, I started this project about Olympic games such as ski, bobsleigh, hockey and many more. The goal was to create a serie of several abstract compositions that

showcases these games within the context of the players and spectators

. After few weeks, I finally decided to create an animated piece in relation with the first frame I already created.
Inspired by many artists and designers, I played with editing, lightning, compositing, cameras, effects and wanted to create everything from scratch. As the music play, we slowly discover the frame and the game related to

it.
​​​​​​​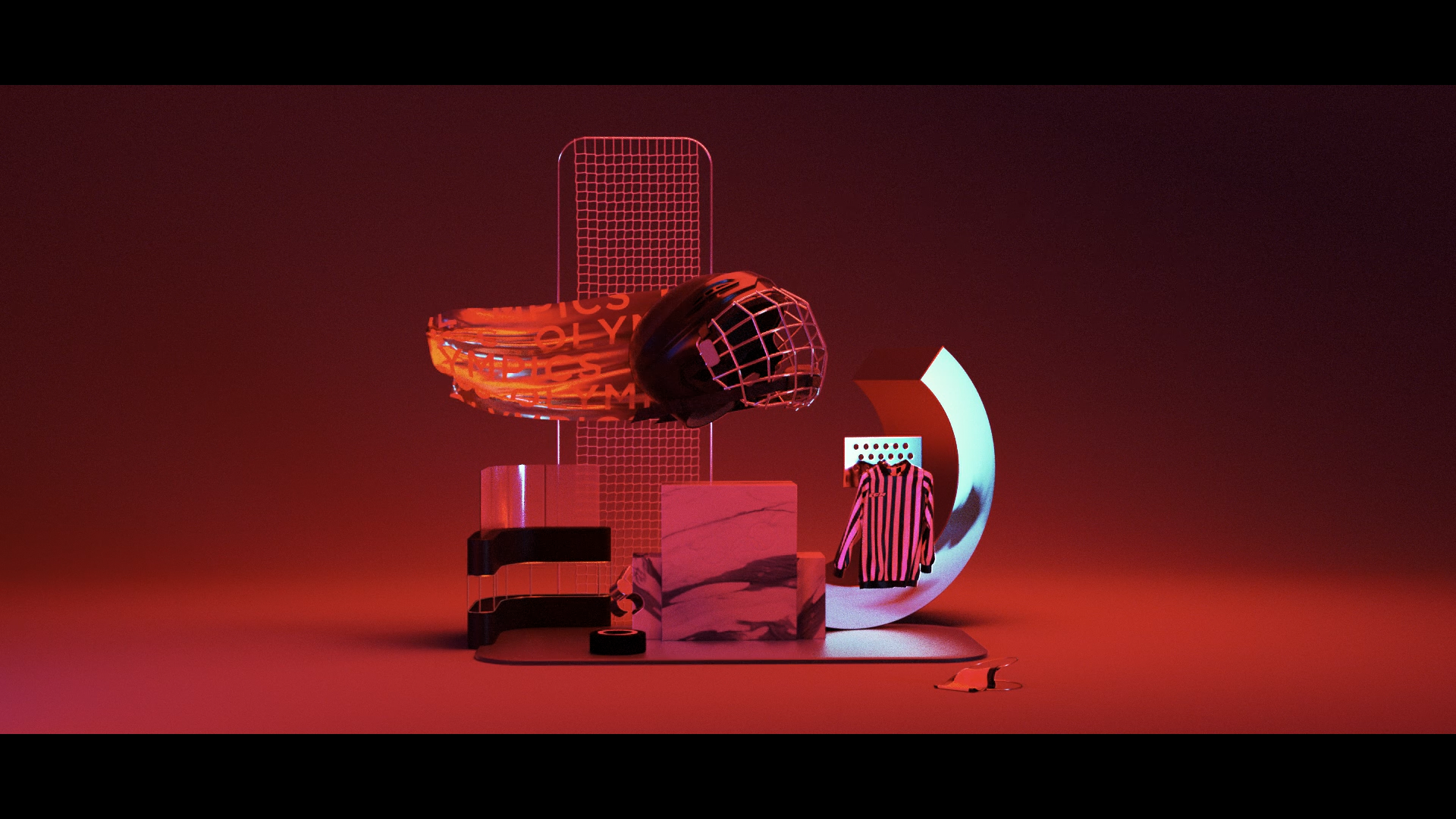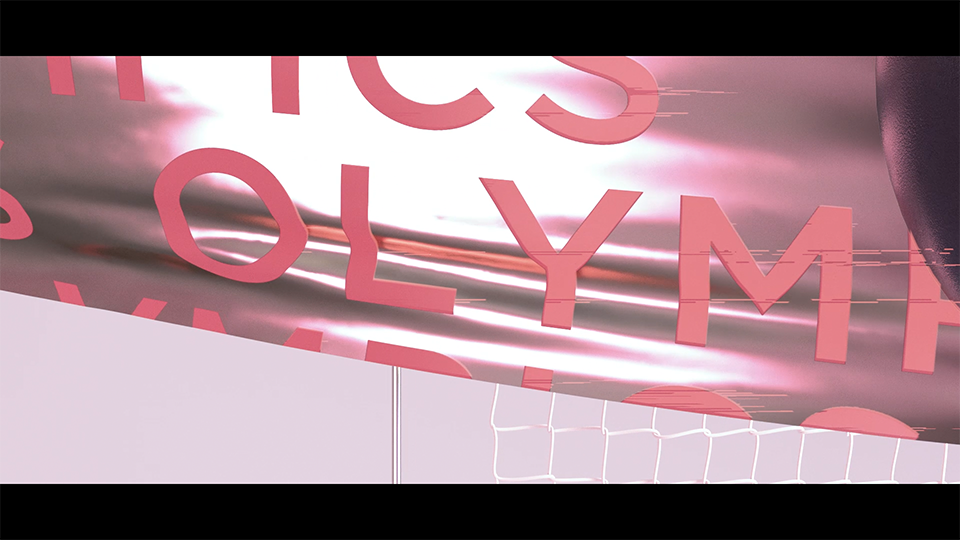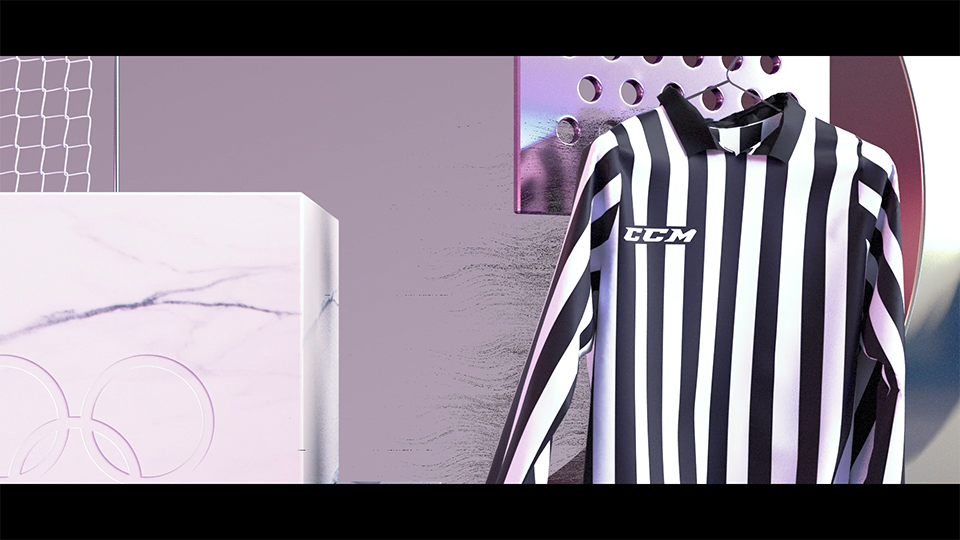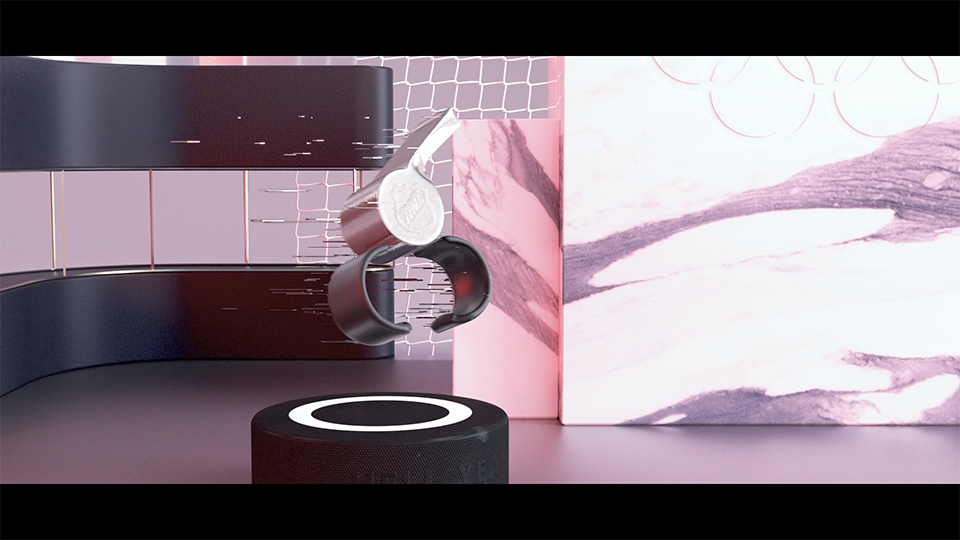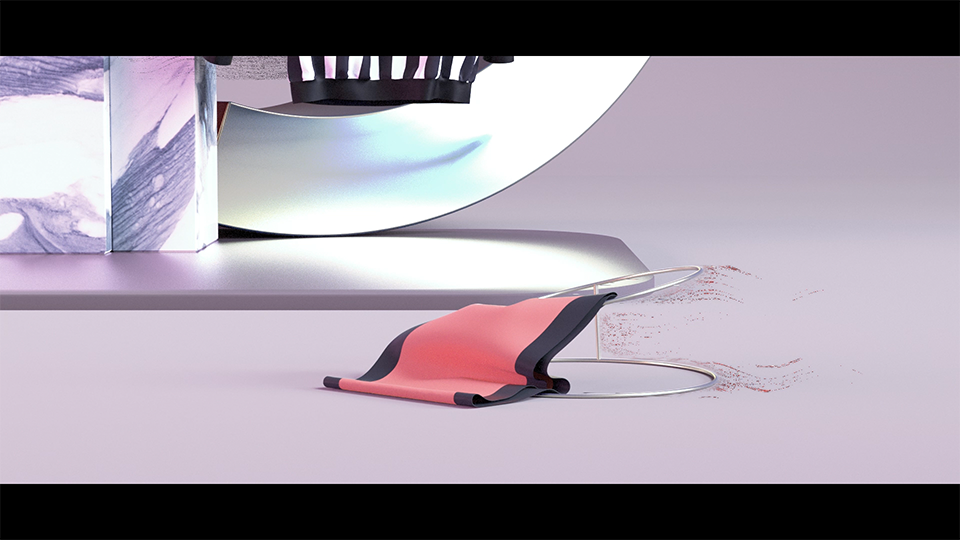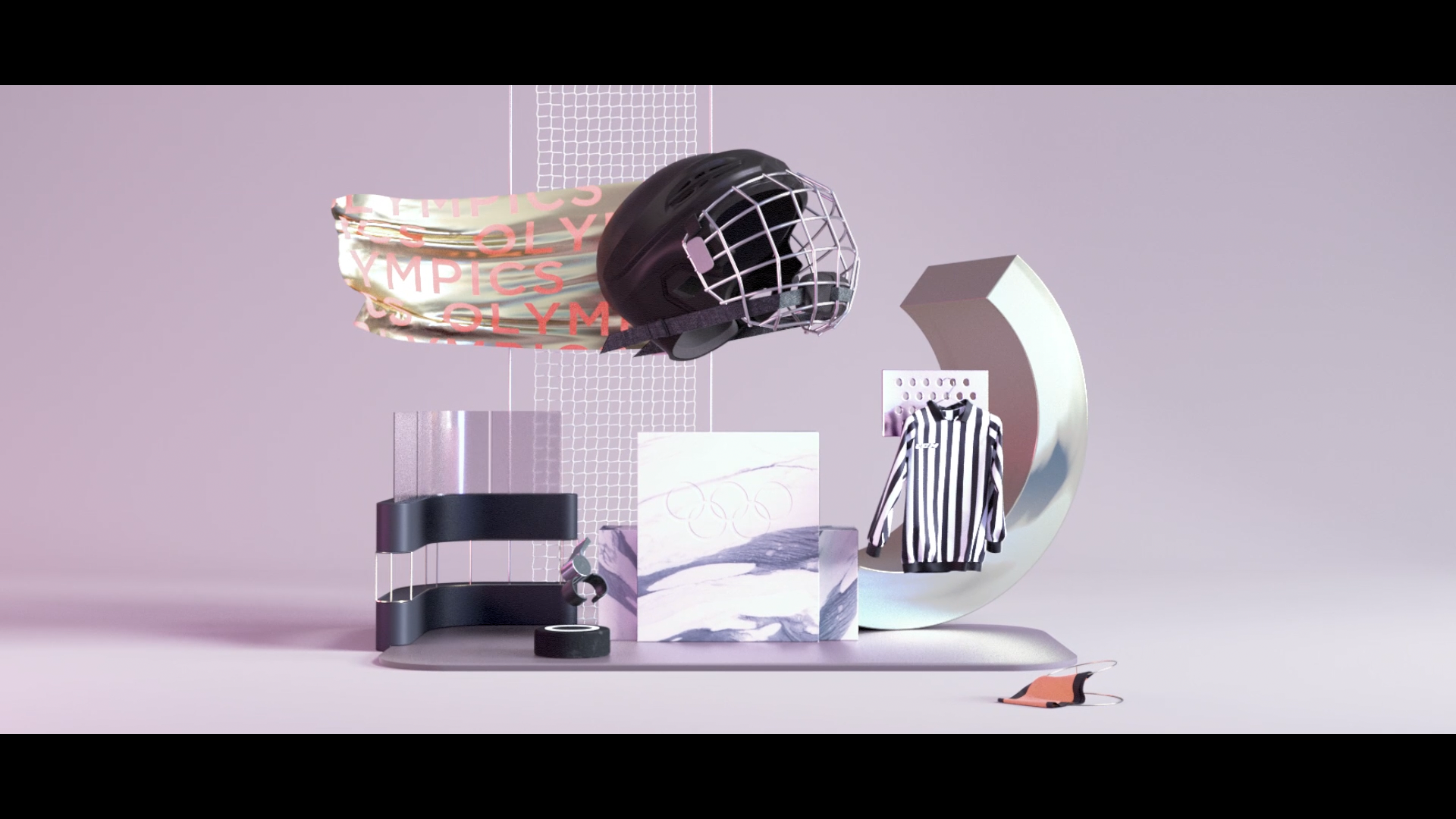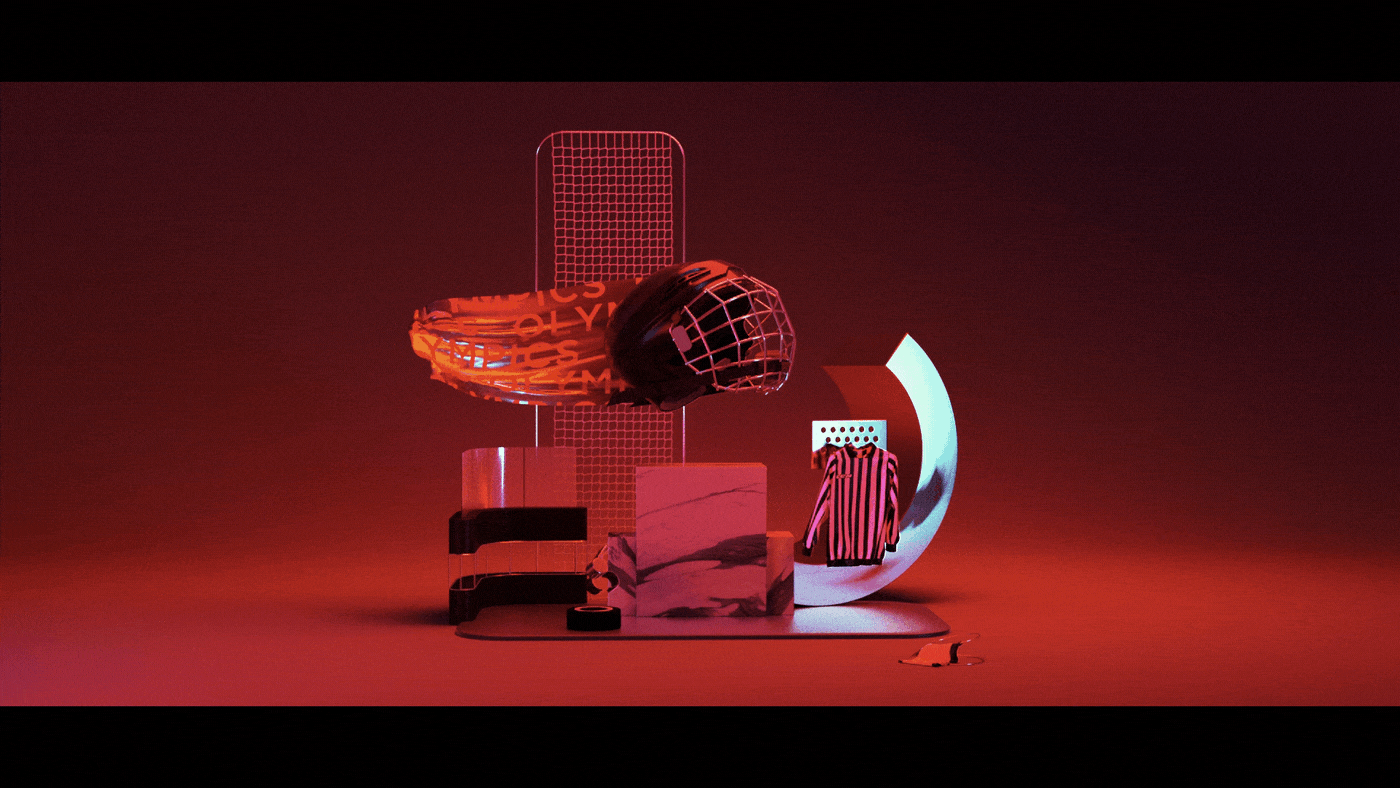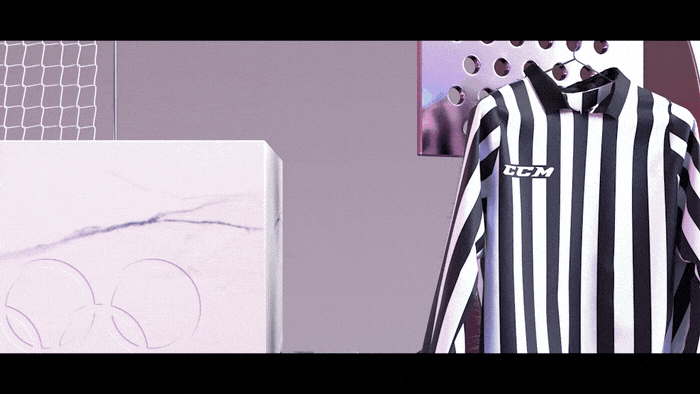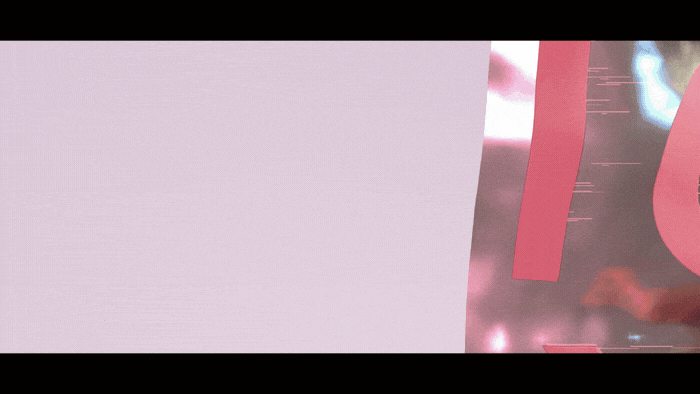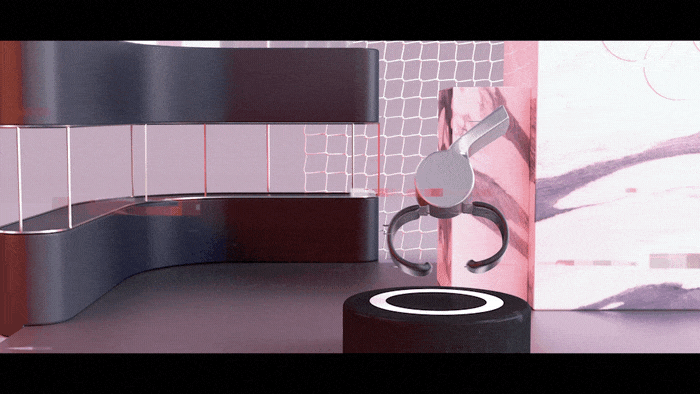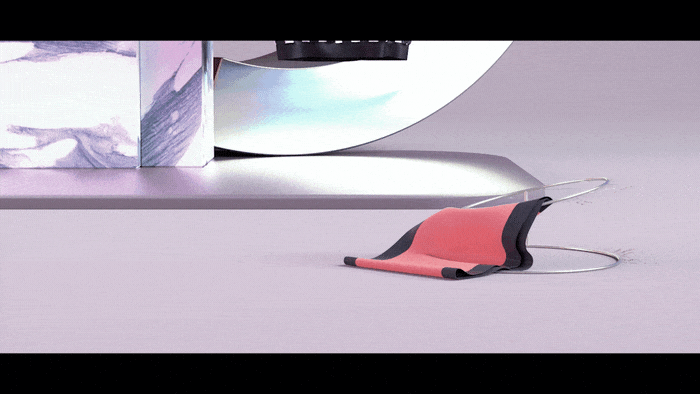 The animated glitches part was the funniest to create. During all the animation, the main objects are all "glitched" in diferent ways trying to mix them all together for the sake of glitches! I discovered tons of possibilities and still just scratched the surface. It is really weird and fun to see how softwares reacts when changing few parameters. Also and unfortunately the EXR worklow was kind of a hell to work with and really slow me down in the process.

​​​​​​​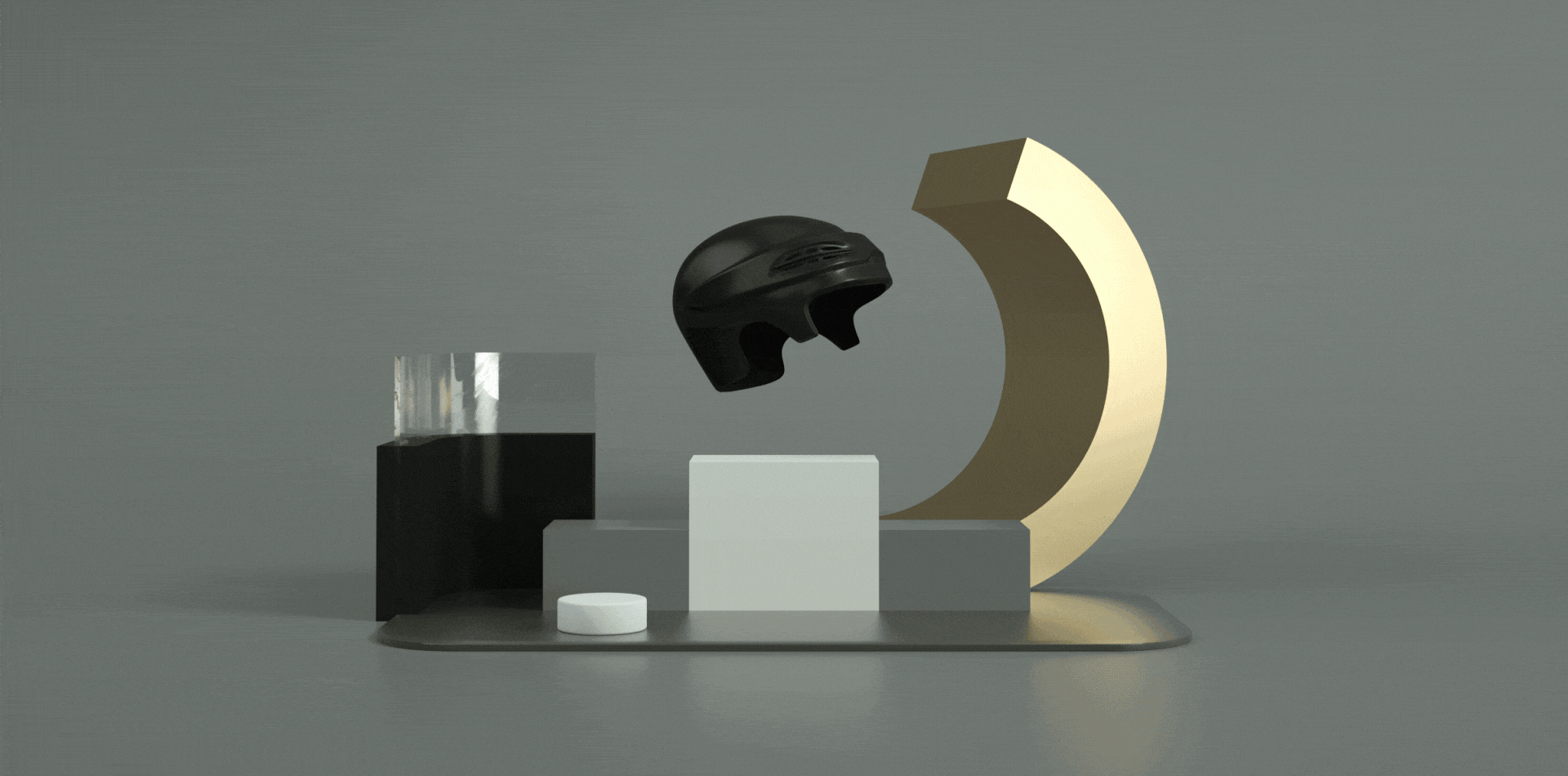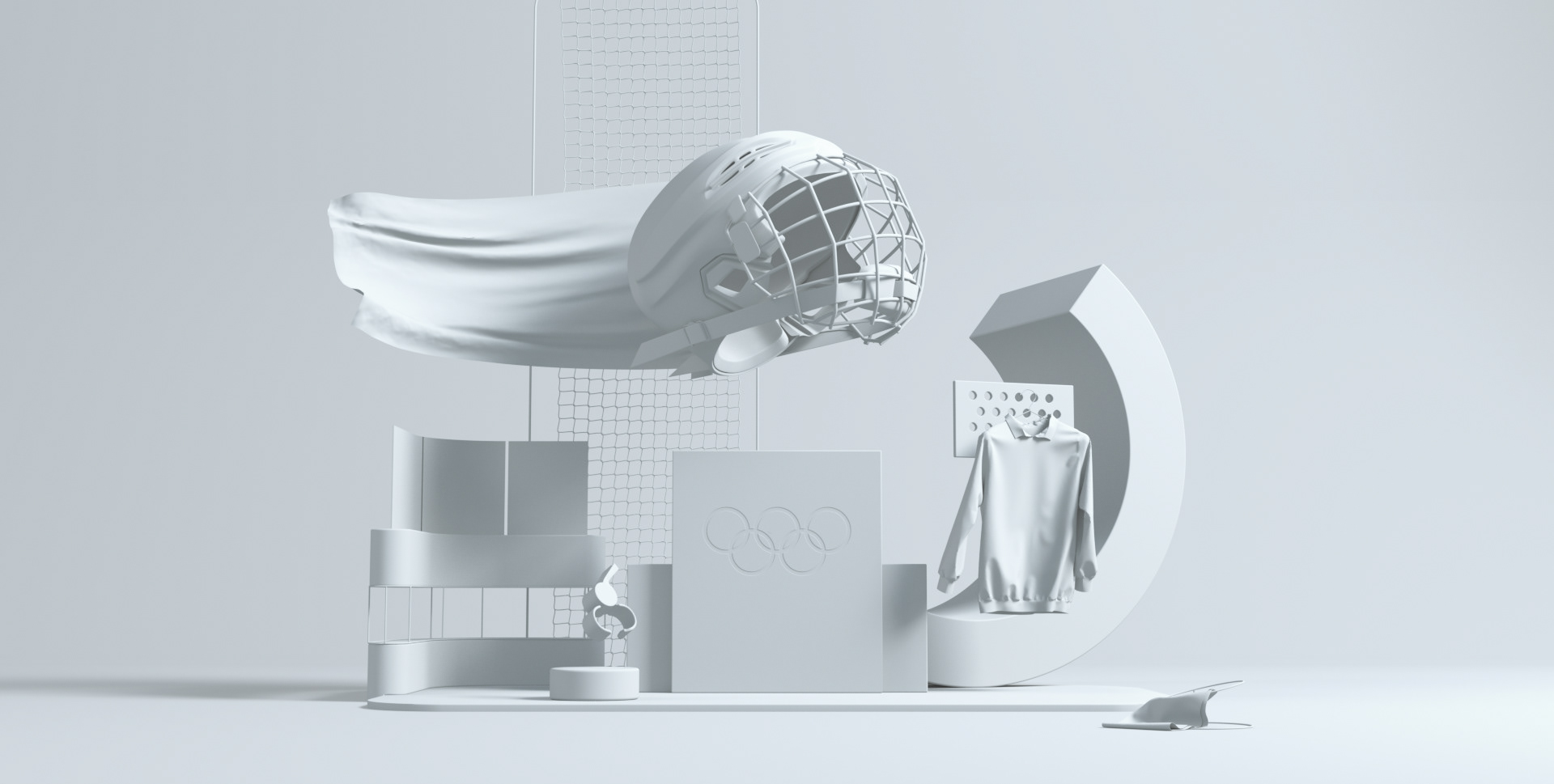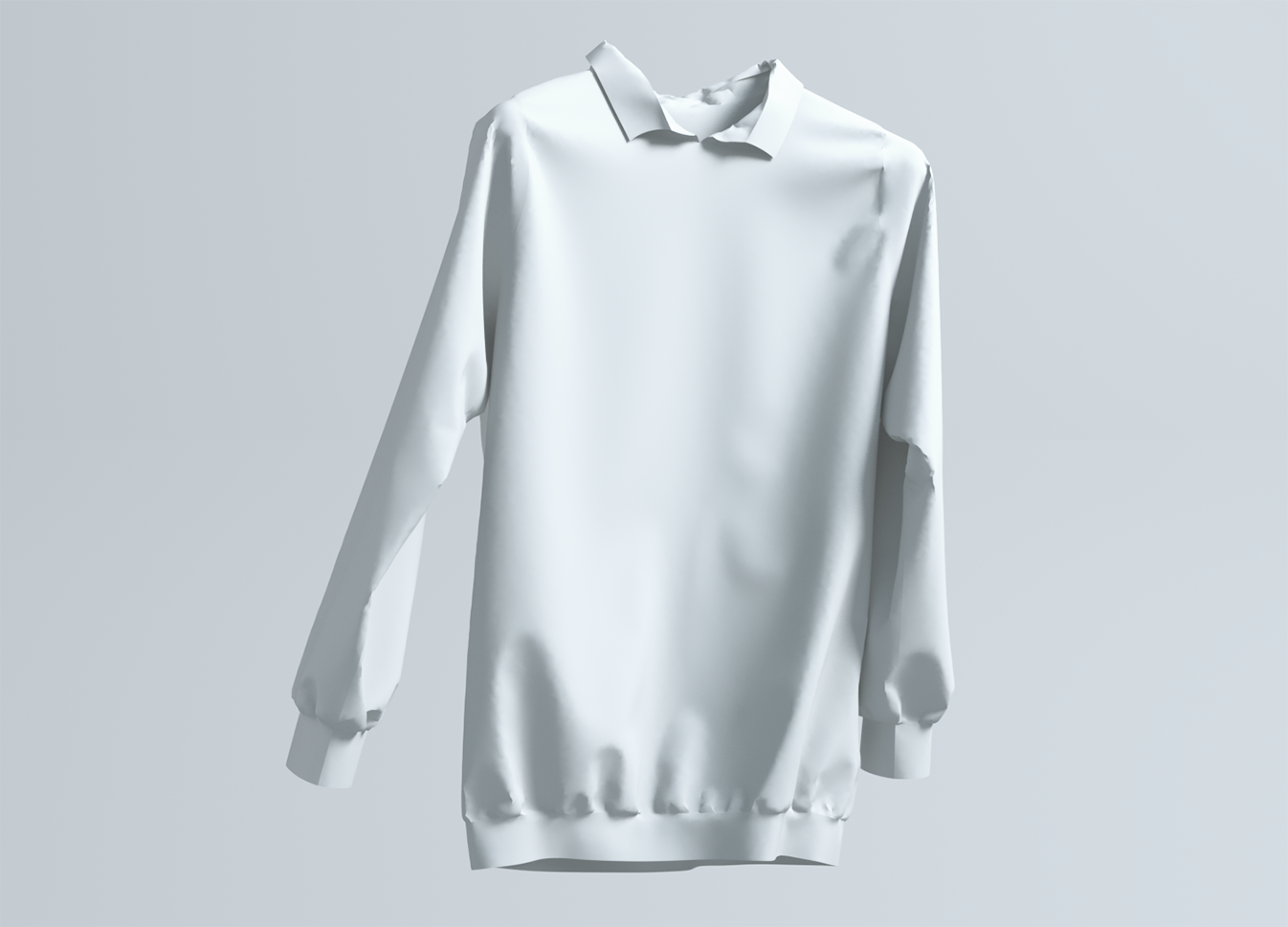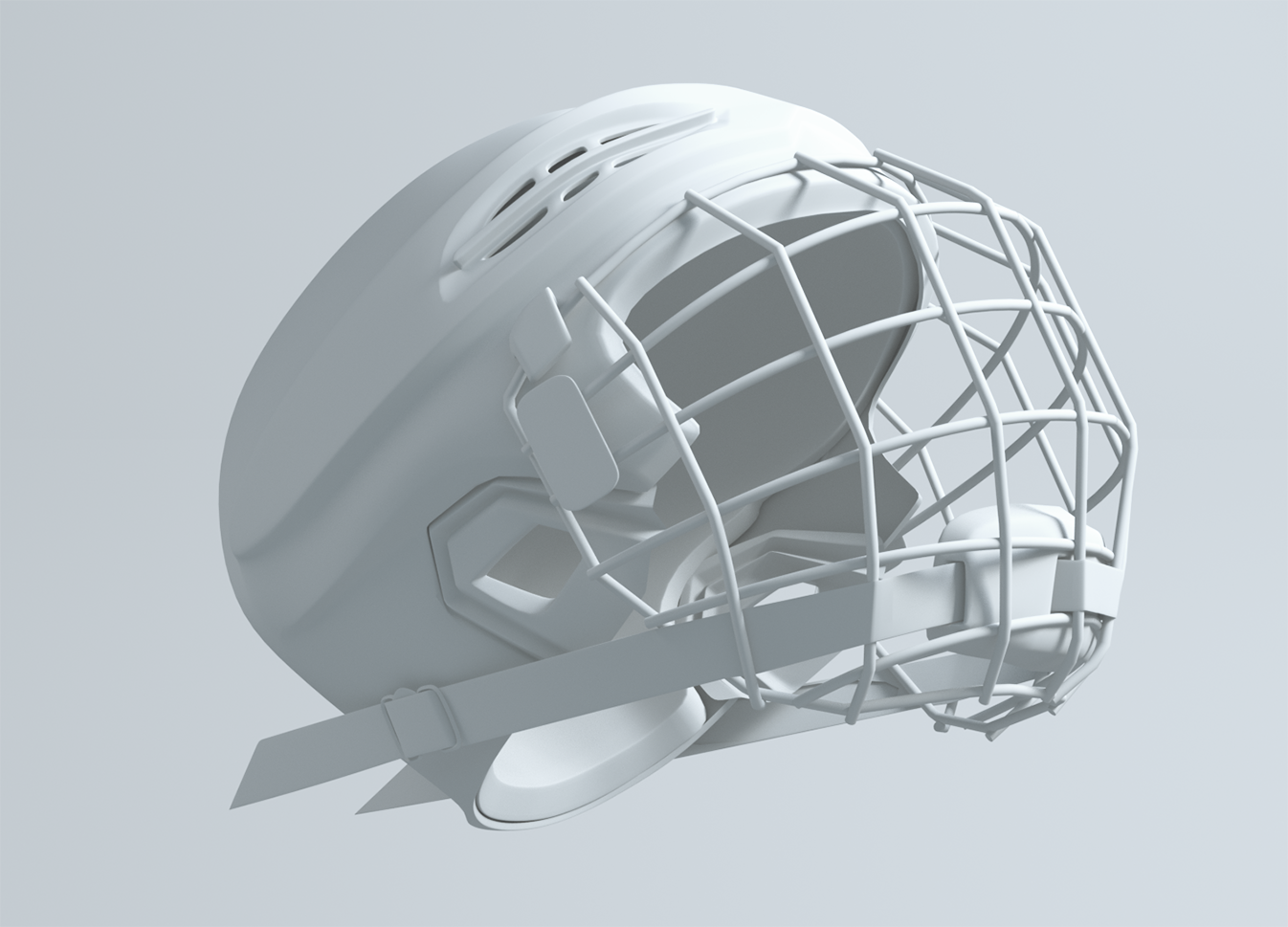 All the assets but the knit were created in Cinema4D and textured in Quixel or throught the octane render node editor. The knit was created and animated in Marvelous designer.
Cinema4D, Photoshop, After effects, Quixel Suite, Marvelous Designer, Octane render.
client - Comité international Olympique
Creation and direction by Andréa Philippon
Solo production by Andréa